In 2022, Intrepid Control Systems led the way with some of the most advanced tools in automotive networking. 
The most exciting new products we launched this year: 
RAD-Meteor – Low-Cost Device for Interacting with 10BASE-T1S Networks
RAD-Moon 3 – 2.5/5/10GBASE-T1 "Multi-Gig" Media Converter for Automotive Ethernet
neoVI PI – Robust and Open Raspberry PI 4 Platform for Automotive
ValueLOG – Affordable Vehicle Interface & Data Logger
RAD-wBMS – Wireless Battery Management System (wBMS) Monitoring Solution
RAD-A2B – Automotive Audio Bus and Network Monitoring Solution 
neoVI Fire 3 – The Most Advanced Multi-Protocol Vehicle Interface, Gateway, and Data Logger with 16x CAN FD, 8x LIN, and 3x Ethernet Interfaces
neoVI RED 2 – Vehicle Network Interface and Data Logger – 8x CAN FD, 2x LIN & 2x 100/1000BASE-T (DoIP/XCP) 
RAD-Phobos Series – Serializer and Deserializer Media Converter / Repeater
Subscribe to Our YouTube Channel
Learn more about our latest products and watch our new Vehicle Spy tutorials posted every month!
Our final gift to you is our 2023 training schedule to help you stay current as technology and processes change.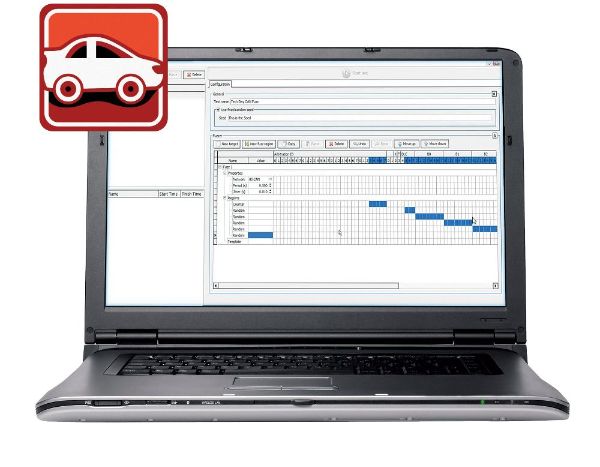 The schedule below lists our courses offered online or at Intrepid HQ (USA), both online and face-to-face: Click Here
For GM on-site training: Click Here
For Ford on-site training: Click Here
Located outside North America? We also offer training through our other offices! Please review our global locations and contact the office nearest you for more information.
Upcoming Trade Shows and Events
| | |
| --- | --- |
|  Consumer Electronics Show (CES) |  Jan 5-8, 2023 – Las Vegas, NV, US |
|  Automotive Ethernet Congress |  Mar 22-23, 2023 –  Munich, DE |
|  Automotive Testing Expo India |  Apr 18-20, 2023 – Chennai, IN |
|  SAE World Congress Experience |  Apr 18-20, 2023 – Detroit, MI, US |