At Intrepid, we are proud of our tools and their ability to make your job easier. Whatever your application, we are committed to helping you get up and running fast. Browse the categories below for answers to common support needs.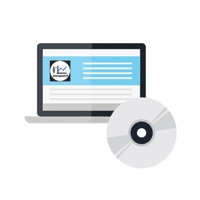 Click here to access product manuals and documentation, user's guides, links to training videos, licensing and warranty details, and more.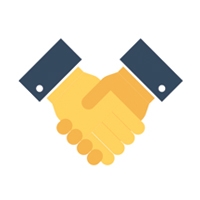 Some of our customers require special product revisions and releases. For these customers, we maintain custom support pages. Due to the specific nature of the support content, access is controlled.