Intrepid's CES 2023 Showcase: Collaborating with Amazon Web Services, Analog Devices, Qualcomm Snapdragon, and Keysight Technologies
It was an incredible experience attending CES this year! Our products were on display all over the West Hall, and we couldn't have done it without the support of Amazon Web Services (AWS) for Automotive, Analog Devices (ADI), Qualcomm Snapdragon and Keysight Technologies.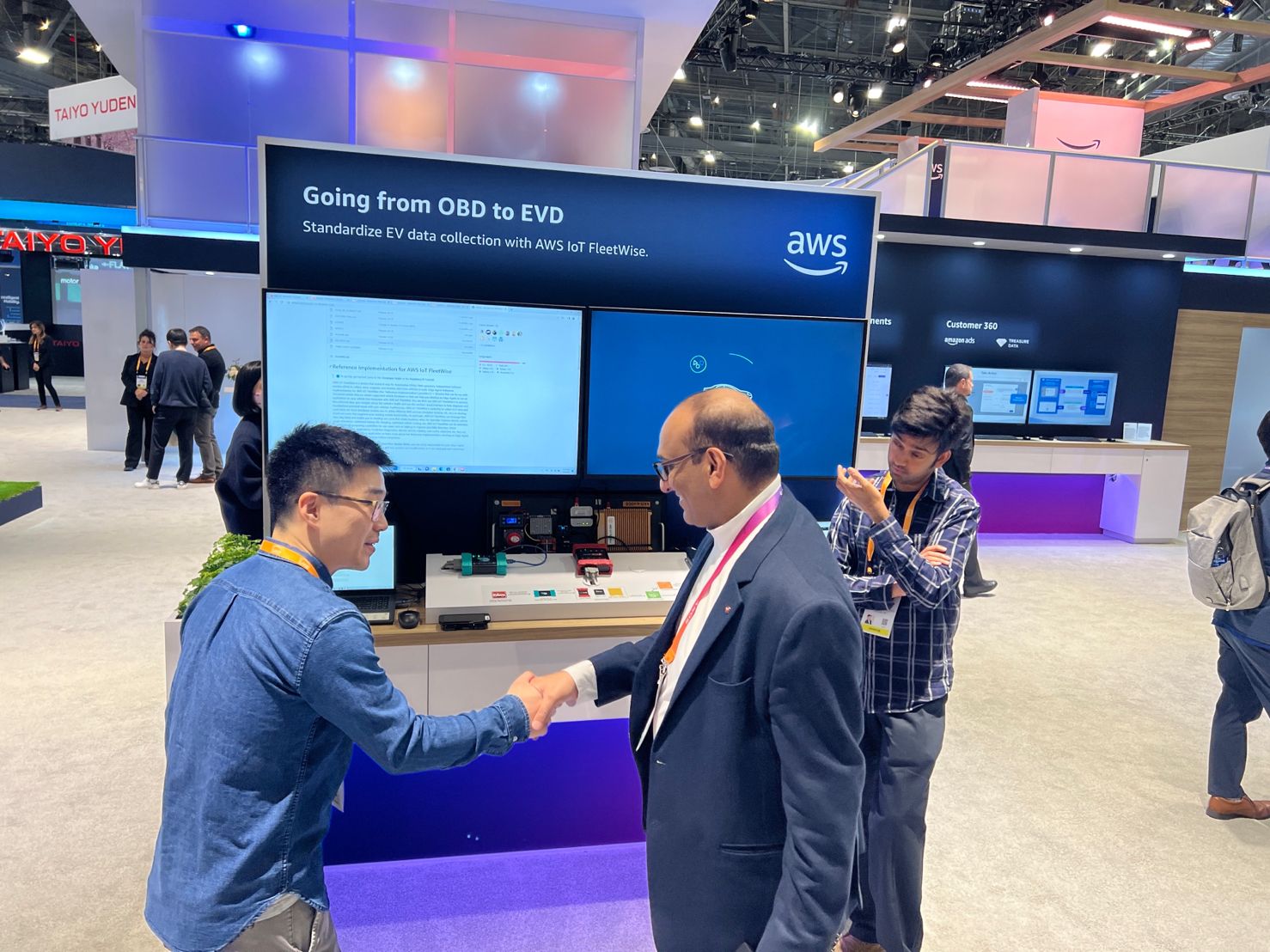 AWS showcased the Fleetwise integration of our neoVI Red 2 data logger, which allows customers to use the same hardware for in-vehicle data logging while also taking advantage of the IoT capabilities offered by FleetWise.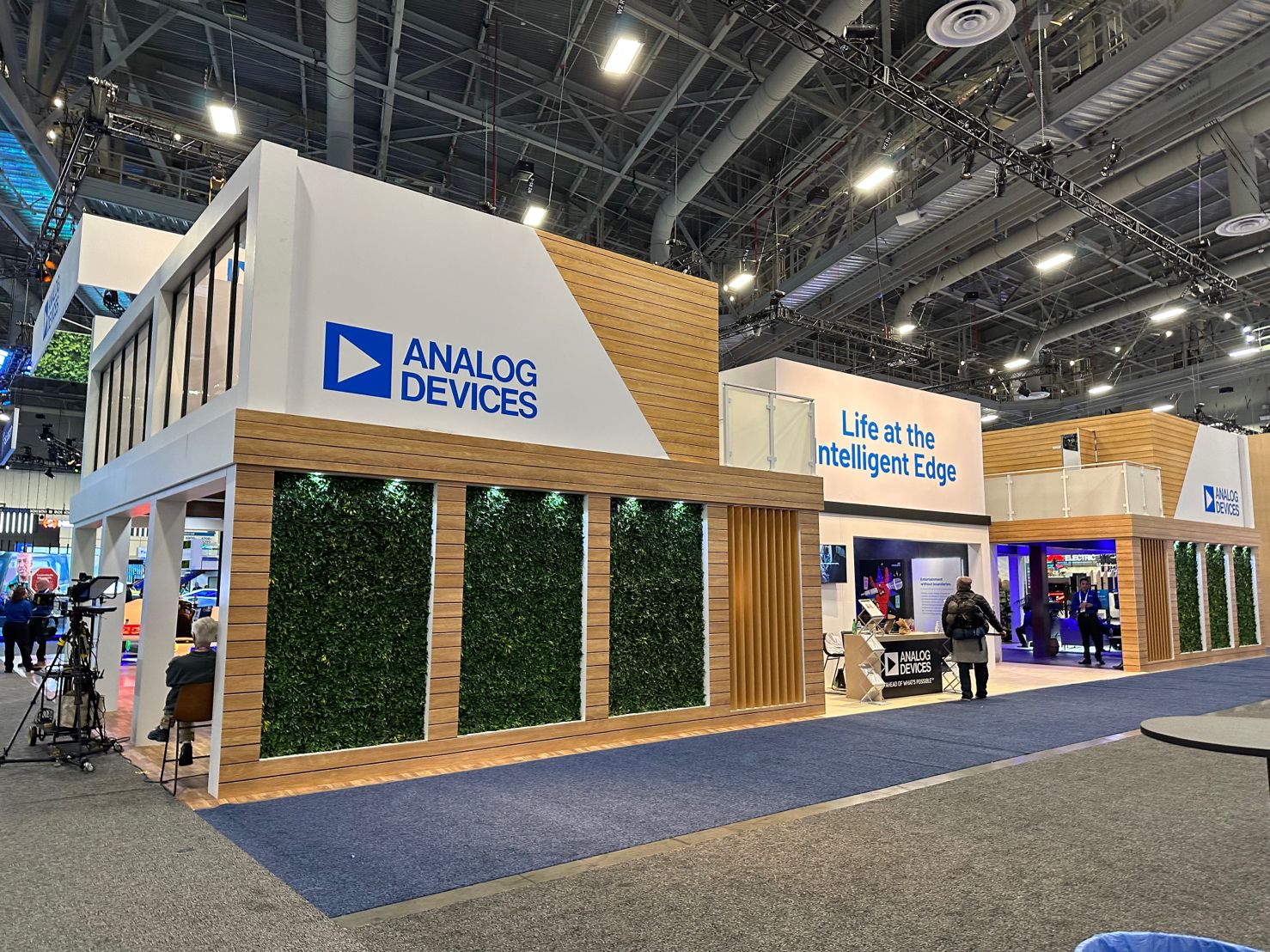 Analog Devices showcased our RAD-wBMS demo, a state-of-the-art battery cell measurement and network testing tool for supporting OEMs and Tier 1s when implementing wBMS (Wireless Battery Management System®) technology into EV battery pack designs.
Keysight Technologies showcased our 2nd Edition Automotive Ethernet – The Definitive Guide book and the Automotive Ethernet Media Converter with Keysight's Novus, the industry's highest-density portable fixed chassis, offering complete Layer 2–7 network and application testing in a compact form-factor.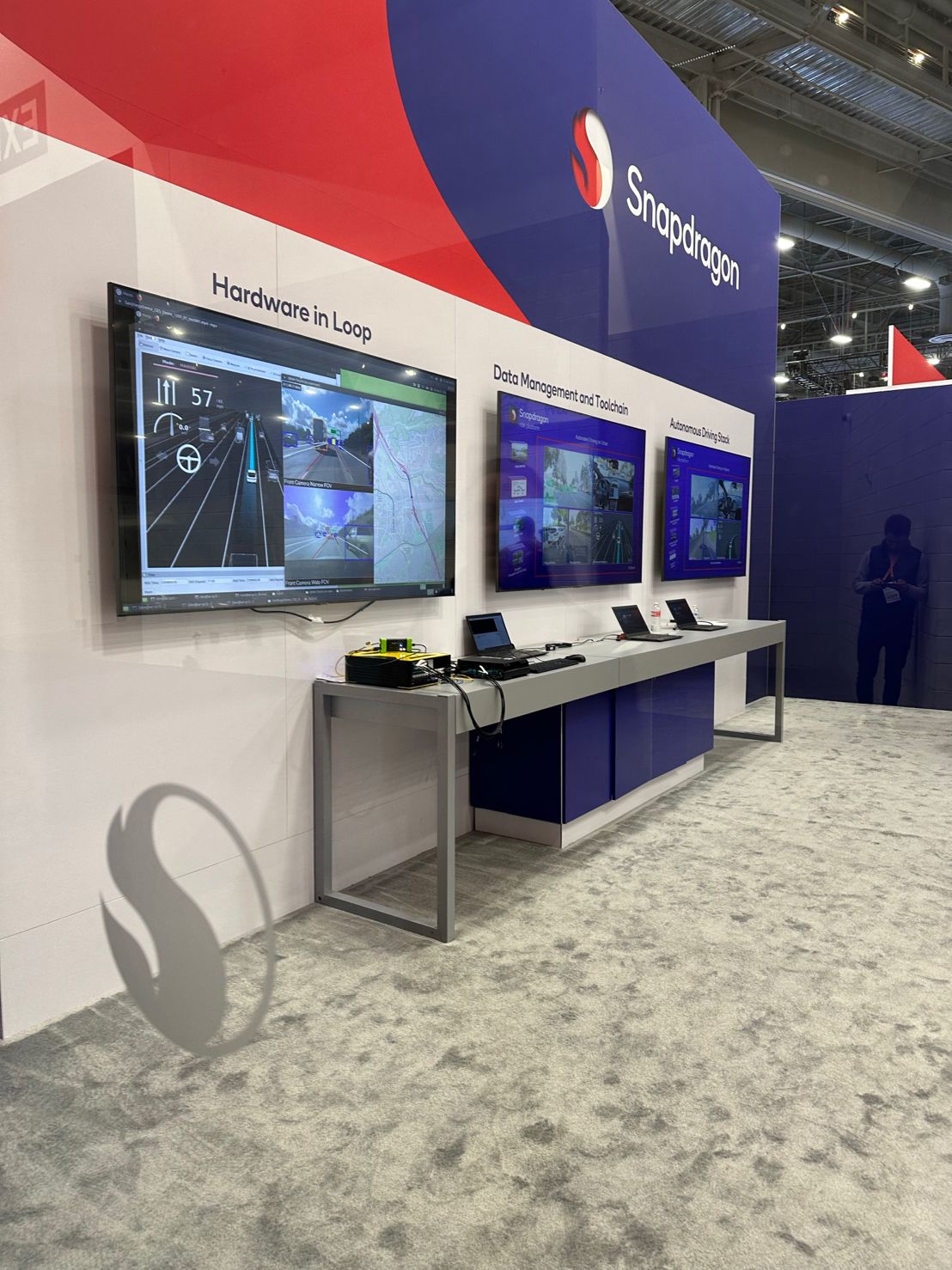 Snapdragon showcased our RAD-Moon 2 – 100/1000BASE-T1 Media Converter for Automotive Ethernet and more.
Thank you to all of these companies for their support and collaboration! We can't wait to see what the future holds for Intrepid and our partners.