Intrepid offers a number of software products to help you interface to your network and work with it. Please click on one of the tools shown below to learn more.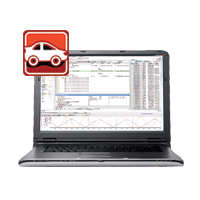 Intrepid's most popular and versatile vehicle network software includes a multitude of capabilities that make it a "One Tool, Many Tasks" solution.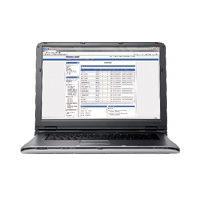 Wireless neoVI (WIVI) is server software that manages programming, remote download and fleet management for your remote data loggers.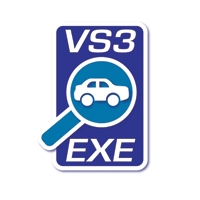 Vehicle Spy Runtime lets you run edit-protected Vehicle Spy setups (VS3s) at a lower cost than Vehicle Spy Professional.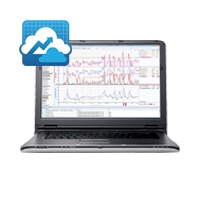 Intuitive and powerful software allows engineers to work with the wealth of data available on modern vehicles, processing it into useful information.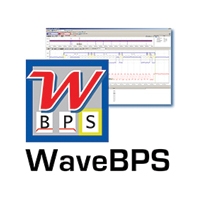 WaveBPS is a powerful logic analyzer program for automotive networks, designed for use with PicoScope USB oscilloscopes.