Automotive Ethernet Tools
Hit the ground running with Intrepid's full line of Automotive Ethernet tools!
Automotive Ethernet (AE) represents the latest challenge to the status quo in automotive networking. Many OEMs are now moving forward with this exciting new technology, which promises high performance at low cost, especially for infotainment applications.
Capturing Automotive Ethernet Frames
Automotive Ethernet traffic cannot be monitored using the same techniques employed for buses like CAN. Ethernet networks use star topology, so there is no single point to monitor an entire network. The sophisticated technology employed also means bit values cannot be interpreted directly from voltage levels. Finally, Ethernet hardware silently discards erroneous frames, making diagnosing problem conditions difficult. Intrepid's tools are designed to address all of these issues conveniently and efficiently.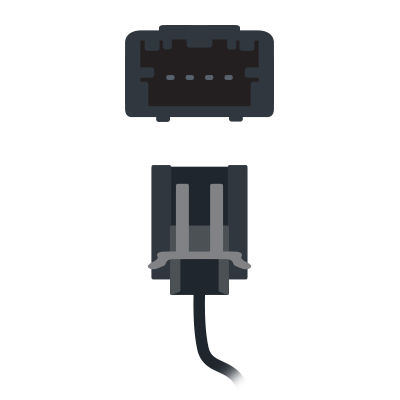 Vehicle Spy Supports Automotive Ethernet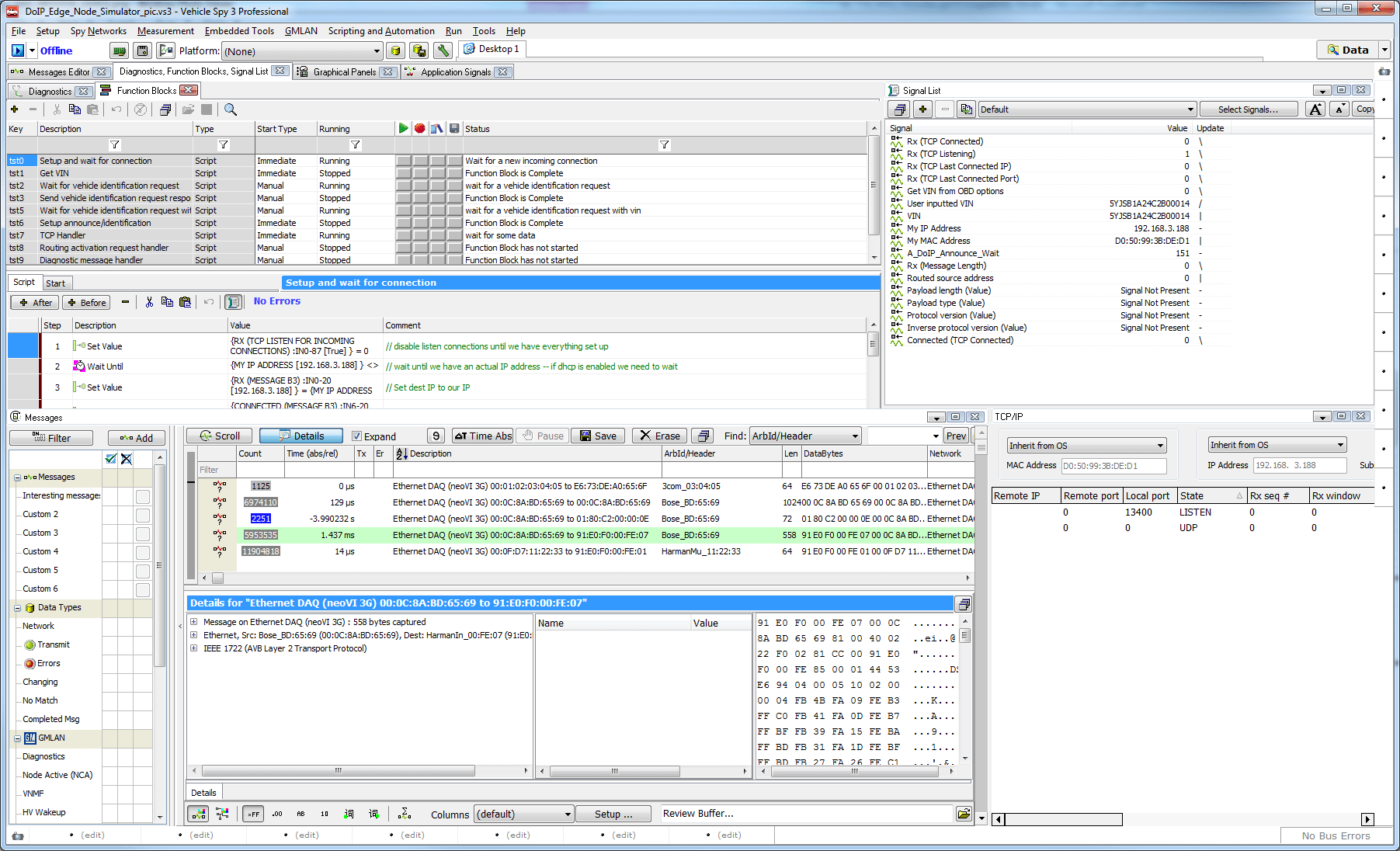 Intrepid's Vehicle Spy 3 software analyzes and saves Automotive Ethernet data. You can view CAN, LIN, Automotive Ethernet and video data on one screen, time-aligned with an accuracy of 10 ns. Examine live data and load data logger captures to see when a test operator pressed a trigger button, synchronized with video frame captures and Automotive Ethernet frames.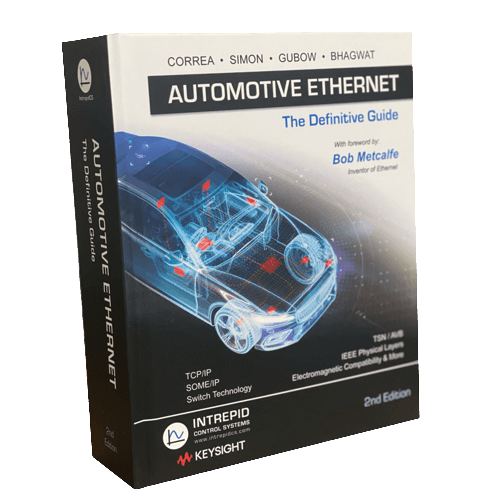 Automotive Ethernet - The Definitive Guide
Your go-to reference book for Automotive Ethernet. This expansive volume explains how industry-standard Ethernet technology has been adapted via Broadcom's new BroadR-Reach® standard to bring Ethernet hardware, and applications that run upon it, to the automotive world. Includes foreword by Bob Metcalfe, inventor of Ethernet.
Topics covered Include:
TCP/IP
BroadR-Reach®
Switch technology
Real-time protocols
Audio Video Bridging
IEEE physical layers
Electromagnetic compatibility issues
Much more!