Passthrough Applications
Intrepid neoVI and ValueCAN tools all support the J2534 and RP1210 standards, and our hardware can be used as "passthroughs". In other words, any software made to use a J2534 or RP1210 passthrough device can use our neoVI or ValueCAN devices as well. Tools which use these standards or our OEM-specific software include:
GM DPS, TIS2Web, Serial Data Suite
Ford DET, PTDiag
Chrysler CDA
Jaguar Land Rover ASL
FIAT DIAnalyzer
John Deere Service Tool Advisor, JDJet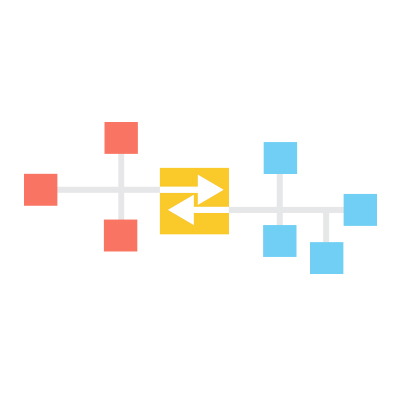 The neoVI FIRE 3 is the most advanced multi protocol vehicle network interface and data logger available, providing 16x CAN FD networks, up to 8x LIN networks, 2x 1 Gb 10/100/1000BASE-T, 1x 10/100BASE-Tx.
The neoVI RED 2 Series has up to eight dual wire CAN FD channels, two LIN channels, and two Gigabit Ethernet channels. The neoVI RED 2 fills the need for multiple protocol tools with a low-cost, high-value vehicle bus interface that fits in your backpack.
Intrepid's next generation family of low-cost, high-performance interfaces for CAN and CAN FD networks, offering 1 to 4 CAN / CAN FD channels, improved performance, new features, and a multitude of options, including LIN and Ethernet.