ECU Flashing
When you need to flash dozens or even hundreds of ECUs or vehicles, carrying a laptop is impractical. Fortunately, Intrepid has the answer!
Our neoVI vehicle network adapters can perform intelligent flashing of multiple ECUs and vehicles. This eliminates guesswork and minimizes the time and resources needed for the job, as well as the amount of gear in the field. Our neoVI vehicle network adapters can be scripted to flash your payload into ECUs and also document each ECU and VIN flashed. Intrepid can even create the scripts for you, if you wish.
Features:
Flash multiple ECUs and different vehicles
Document the flashing process
Provide "Go" / "No Go" indication to user
Verify proper payload flashed to correct ECU versions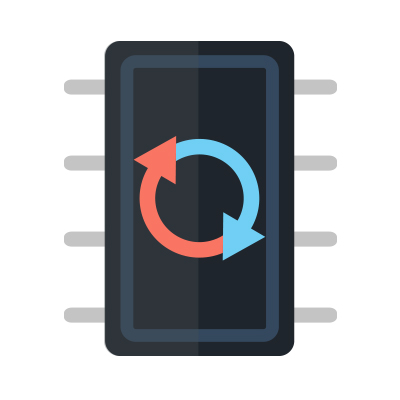 The neoVI FIRE 3 is the most advanced multi protocol vehicle network interface and data logger available, providing 16x CAN FD networks, up to 8x LIN networks, 2x 1 Gb 10/100/1000BASE-T, 1x 10/100BASE-Tx.
The neoVI RED 2 Series has up to eight dual wire CAN FD channels, two LIN channels, and two Gigabit Ethernet channels. 
Intrepid's most popular and versatile vehicle network software includes a multitude of capabilities that make it a "One Tool, Many Tasks" solution.