Visit booth 
9000 
to see Intrepid's newest tools and technologies! We'll be displaying our demos next week, October 24th – 26th at the 
Suburban Collection Showplace
.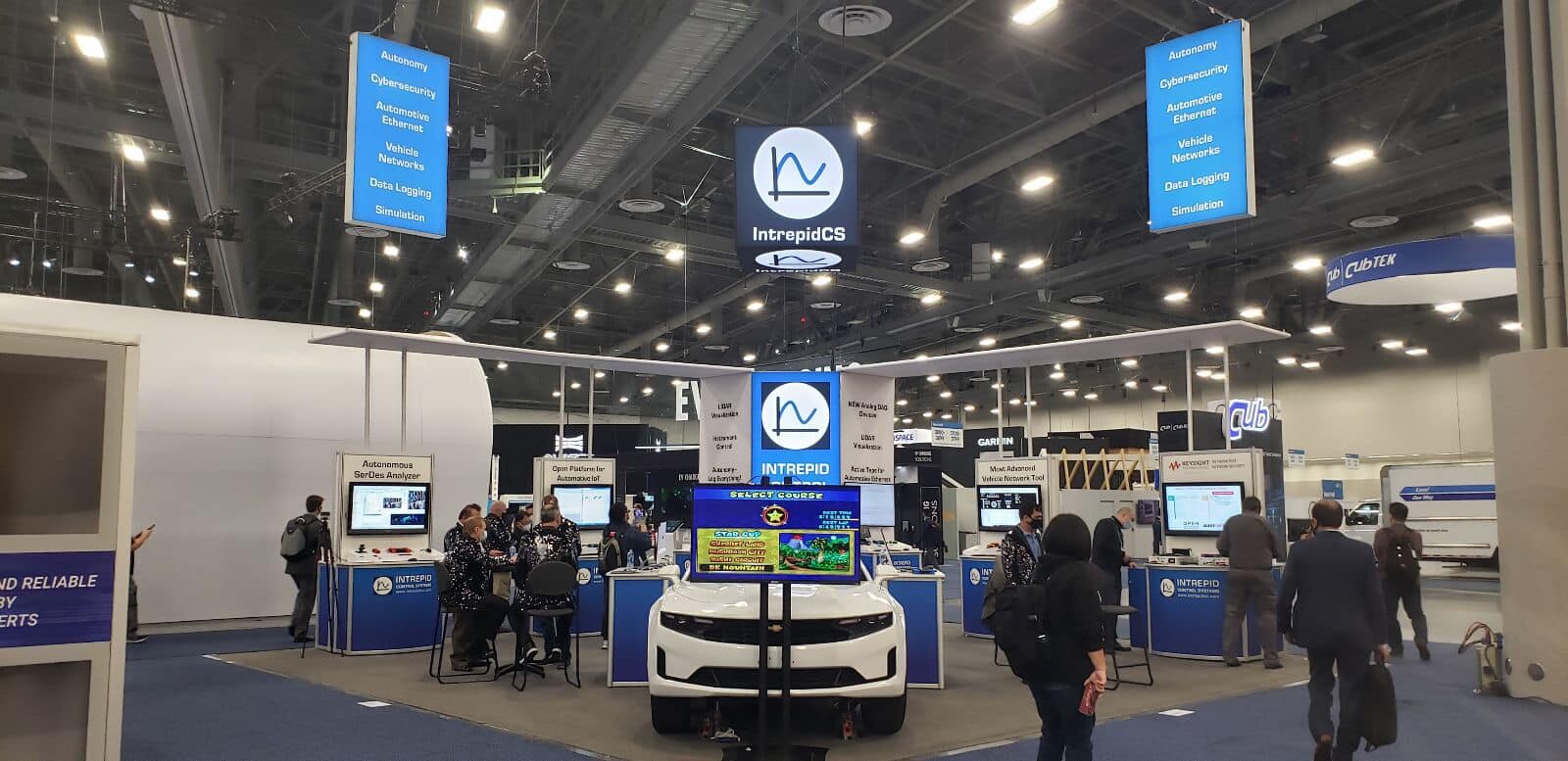 Stop by our booth to check out the following demos and grab a fresh cup of coffee from our friends at Cappuccino Man! Intrepid's industry experts will be on standby to answer any and all questions throughout the expo!
Technologies & Software on Display:
Software-Defined Vehicles (SDV) & Zonal Architecture Tools
Scalable Service-Oriented Middleware Over IP (SOME/IP)
OPEN Alliance TC10 Sleep & Wakeup
Industrial & Automation Isolated CAN FD / LIN
Wireless Vehicle Data Logging with Real Time Analytics
10GBASE-T1 "Multi-Gig" & 10BASE-T1S for Automotive Ethernet
Virtual ECU Testing & Validation
Vehicle Networking Tools
Come see the LIVE demonstration of our SOME/IP Software!
Demos on Display:
Introducing the NEW RAD-GALAXY 2: 6x 1000BASE-T1 Active Tap & Gateway for Automotive Ethernet with CAN FD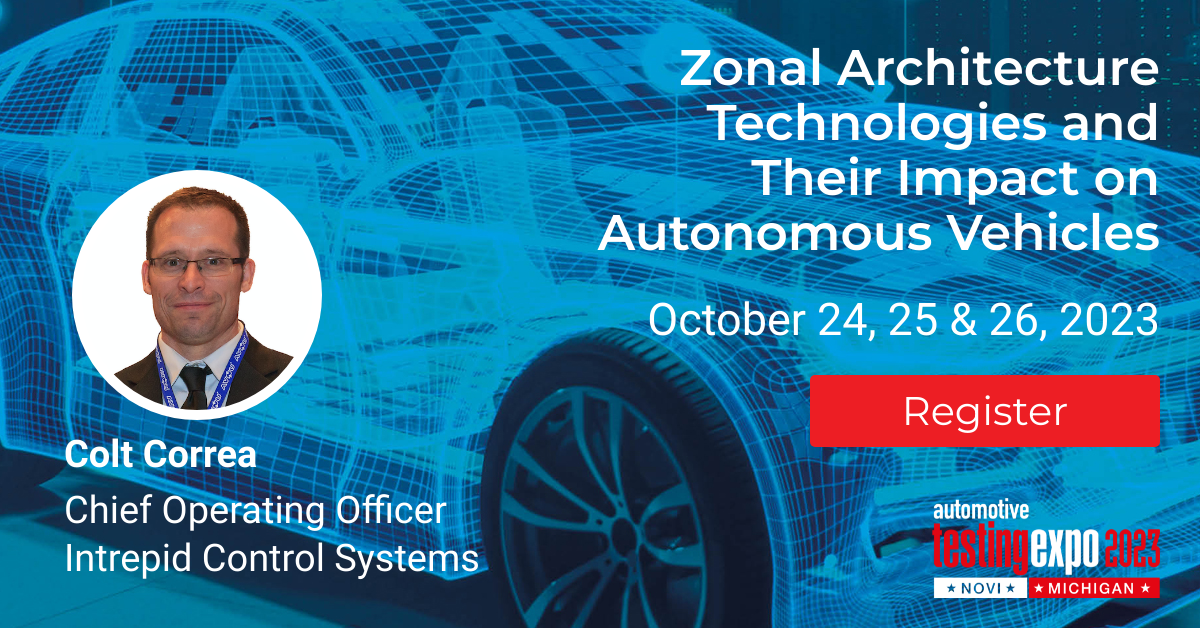 Catch Intrepid's COO, Colt Correa, on the Tech Stage Wednesday at 12pm discussing Zonal Architecture!
This presentation covers the motivation for and an explanation of Zonal Architectures including how this will impact various technologies used in Autonomous Vehicles. Our goal is to educate and inspire attendees about the transformative potential of this technology in shaping the future of the automotive industry. We will provide expertise on how to build reliable and secure Zonal Architectures, provide industry insights, as well as real-world examples.